Guess what? Salma Hayek, the amazing actress we all love, did something incredible at the 2023 Baby2Baby Gala, and we can't wait to spill the details! Not only did she look stunning (like always), but she also managed to raise a whopping $12 million for kids who really need it.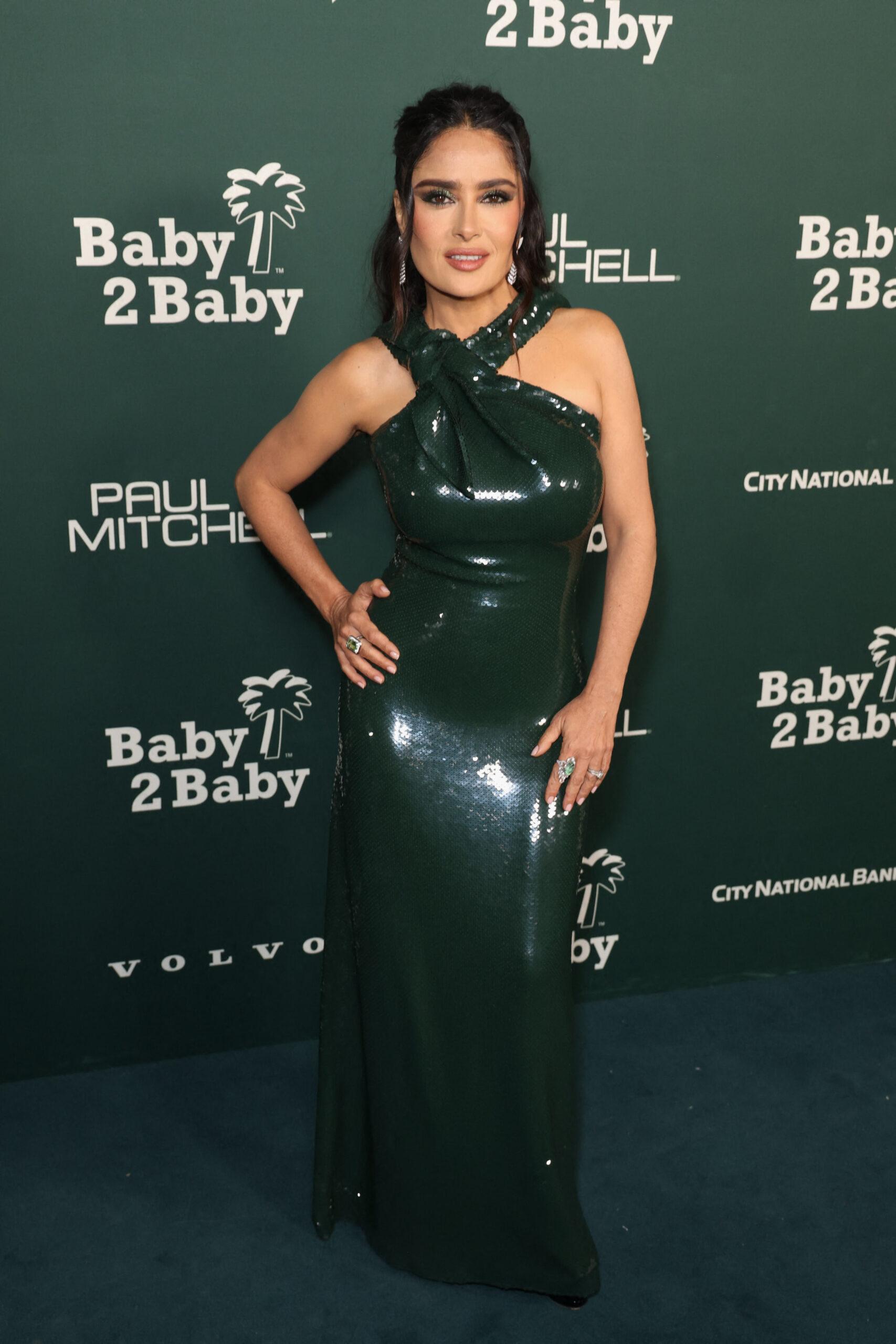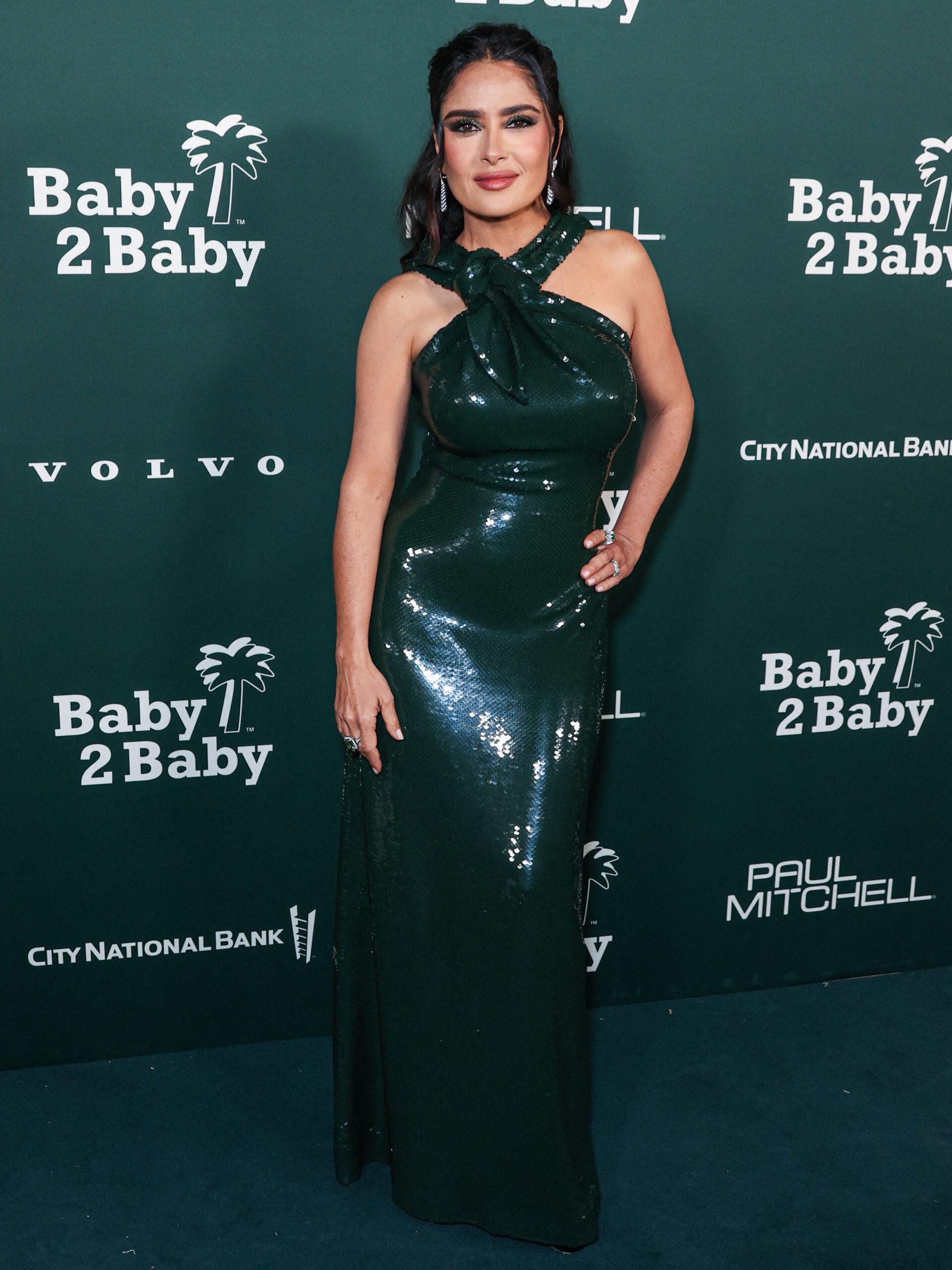 Her fans on Instagram went crazy, calling her gorgeous, the queen of the night, and even a beautiful goddess. And you know what? She deserves all the love!
During her speech at the gala, Salma got real about why helping kids is so important. She shared a story from a place called Sierra Leone and talked about a time when she felt powerless but also determined to make a change.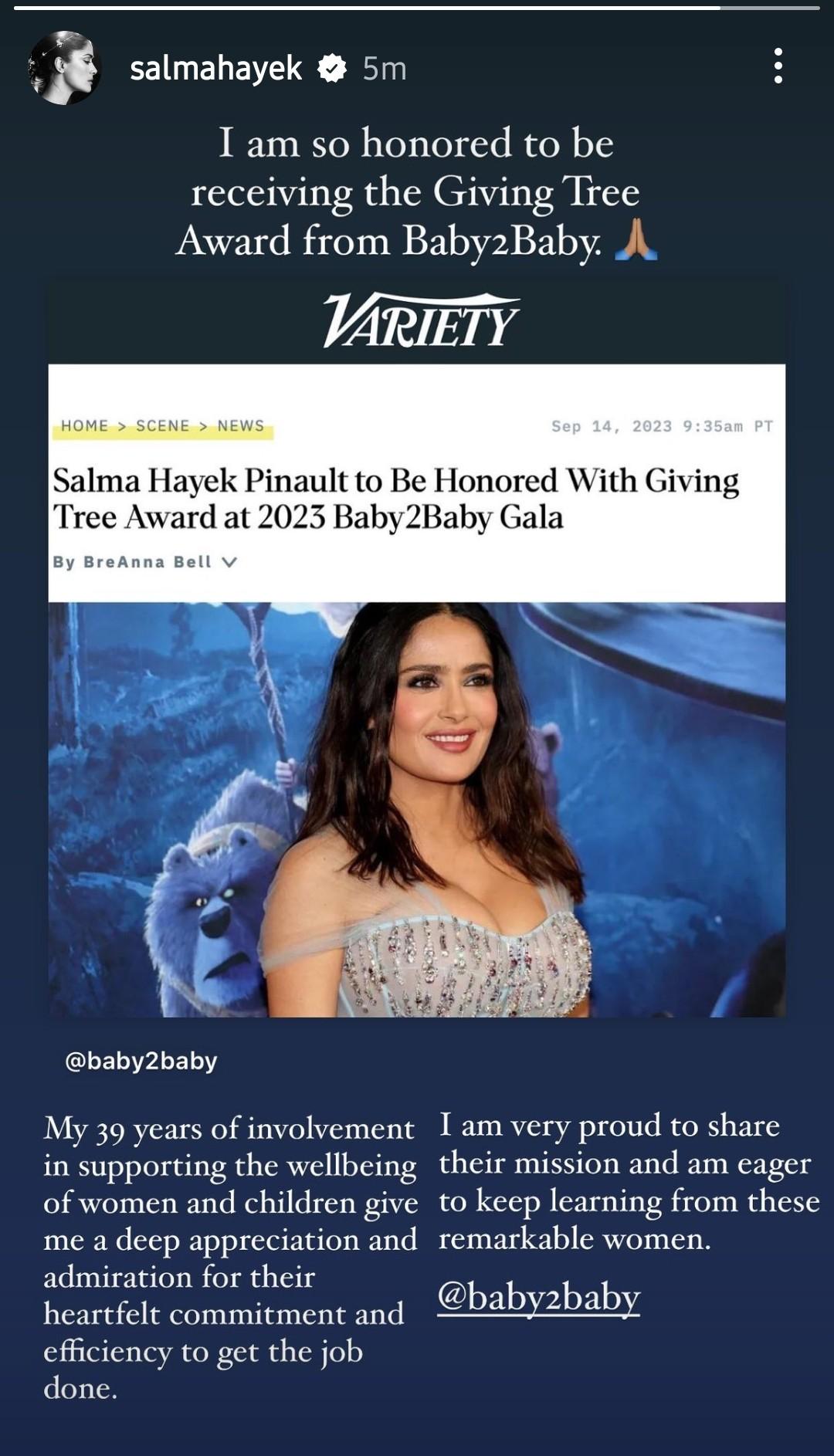 Salma gave a big shout-out to the Baby2Baby founders, Kelly Sawyer and Norah Weinstein, thanking them for their hard work. She even mentioned a generous donation of 50,000 diapers for kids in Acapulco after Hurricane Otis. How cool is that?
In her Instagram post, Salma talked about her 39-year journey supporting kids and women. She's got a big heart, and it shows!
So, if you want to know more about Salma's amazing night at the Baby2Baby Gala, click right here. We promise it's a heartwarming story filled with glamour, generosity, and lots of love for kids!