Limited Time Only: Grab $200 Off on Black Friday
Get ready for a fantastic deal! Samsung's Galaxy S23 FE, a brand-new phone, is now on sale for just $400, down from $600. But hurry, because this deal might not last long, and there might not be many phones left.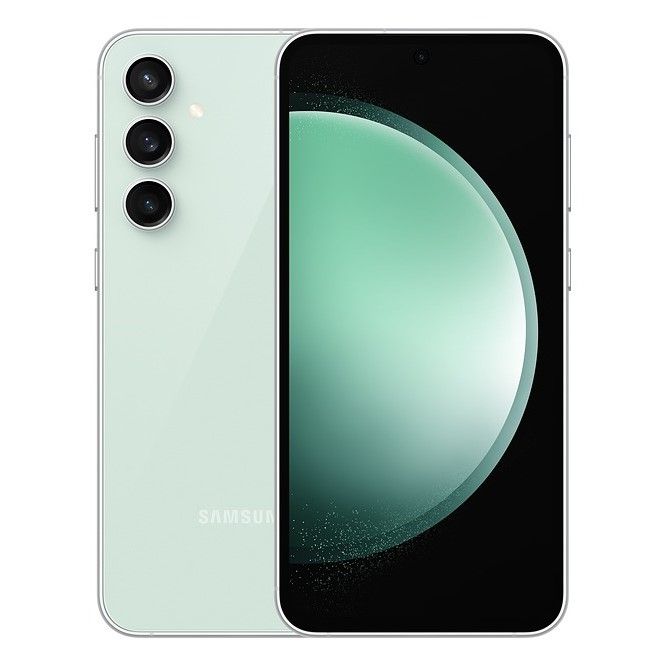 Why Choose the Samsung Galaxy S23 FE?
Samsung makes awesome phones, and the Galaxy S23 FE is no exception. Even though it's new, you can save big this Black Friday. Wondering what makes it special?
Key Features:
Amazing Screen: The Galaxy S23 FE has a big and beautiful screen. It's perfect for watching videos, playing games, or just looking at cool stuff.
Fast and Powerful: Inside, it's like having a little superhero. It runs apps quickly with the Snapdragon 8 Gen 1 and has plenty of room for your pictures and apps with 8GB of RAM and 128GB of storage.
Awesome Cameras: Take awesome pictures with the 50MP main camera and two more cameras on the back. The front camera makes your selfies look great too!
Lasts All Day: The phone has a big battery, so it stays on all day. You can use it for everything you love without worrying about it running out of battery.
Easy to Use: The Galaxy S23 FE runs on the newest Android software, making it super easy to use. And guess what? It's going to get even better with an update soon!
Final Thoughts:
If you thought the Galaxy S23 FE was too expensive before, now's your chance to get it at an amazing price. This Black Friday deal is like getting a top-notch phone for much less. Don't miss out – it's a great opportunity to have a fantastic smartphone without spending too much.