Brad Pitt's Tough Time with Shiloh
In recent news from RadarOnline, they say Brad Pitt has had a hard time spending alone time with his daughter Shiloh for 329 days.
Shiloh's Wish to Be with Dad
After Angelina Jolie and Brad Pitt split up, an inside source says Shiloh, their daughter, had to ask to be with her dad. Shiloh, who is 11, hasn't hung out alone with Brad for almost a year.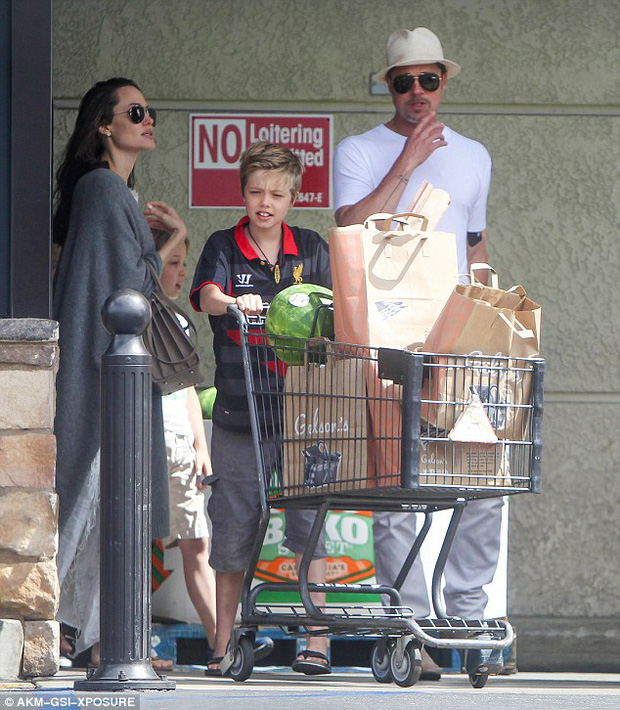 How It's Affecting Shiloh
Shiloh, the oldest of Brad and Angelina's kids, seems to be feeling the separation the most. The happy kid isn't as cheerful now. Shiloh often calls her dad late at night, missing the connection they used to have.