The glamorous Victoria's Secret Fashion Show in Paris, glittering runways, stunning models, and a dash of unexpected drama. Turns out, Kendall Jenner faced a tough choice when it came to bringing her younger sister, Kylie, along for the ride.
Sources spill the tea on why Kylie was supposedly banned from the fashion extravaganza. It seems like Kendall's fellow models weren't exactly thrilled about the idea of Kylie joining the party. Rumor has it; they even used some not-so-nice words to describe her.
We dig into the nitty-gritty details – from Kylie's desire to tag along with Kendall to the alleged warnings Kendall got from her model pals. But wait, there's more! Kris Jenner, the mom of the Jenner duo, was a no-show at this year's show, breaking a proud tradition.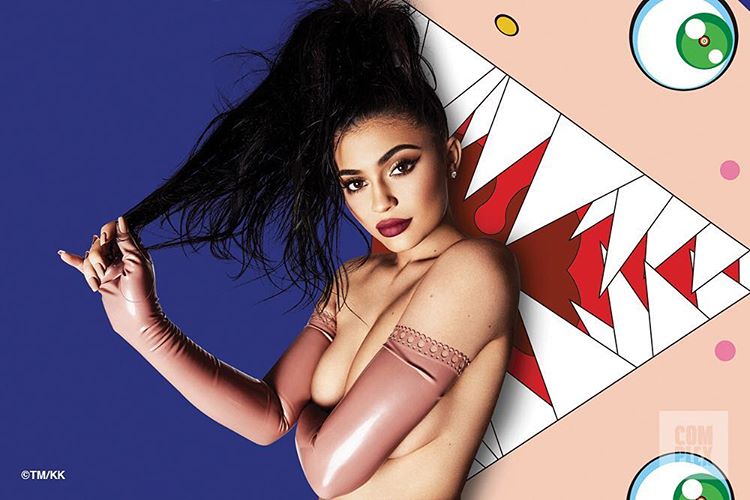 Join us as we unravel the mystery behind the sisterly squabble, exploring whether there's any truth to the backstage tension. Will this revelation change how we see the Victoria's Secret Fashion Show, or is it just another juicy tale in the world of celebrity buzz? Grab a comfy seat and get ready for the inside scoop that has everyone talking!