Discover the Amazing Way He Turned Remote Work Into a Dream Lifestyle – It's Easier Than You Think!"
Imagine trading your everyday routine for a life filled with adventure, and imagine working from the most luxurious office on Earth – a cruise ship! Well, that's exactly what Ryan Gutridge, an IT expert, did. He's living the dream, spending around 300 days a year on Royal Caribbean cruises.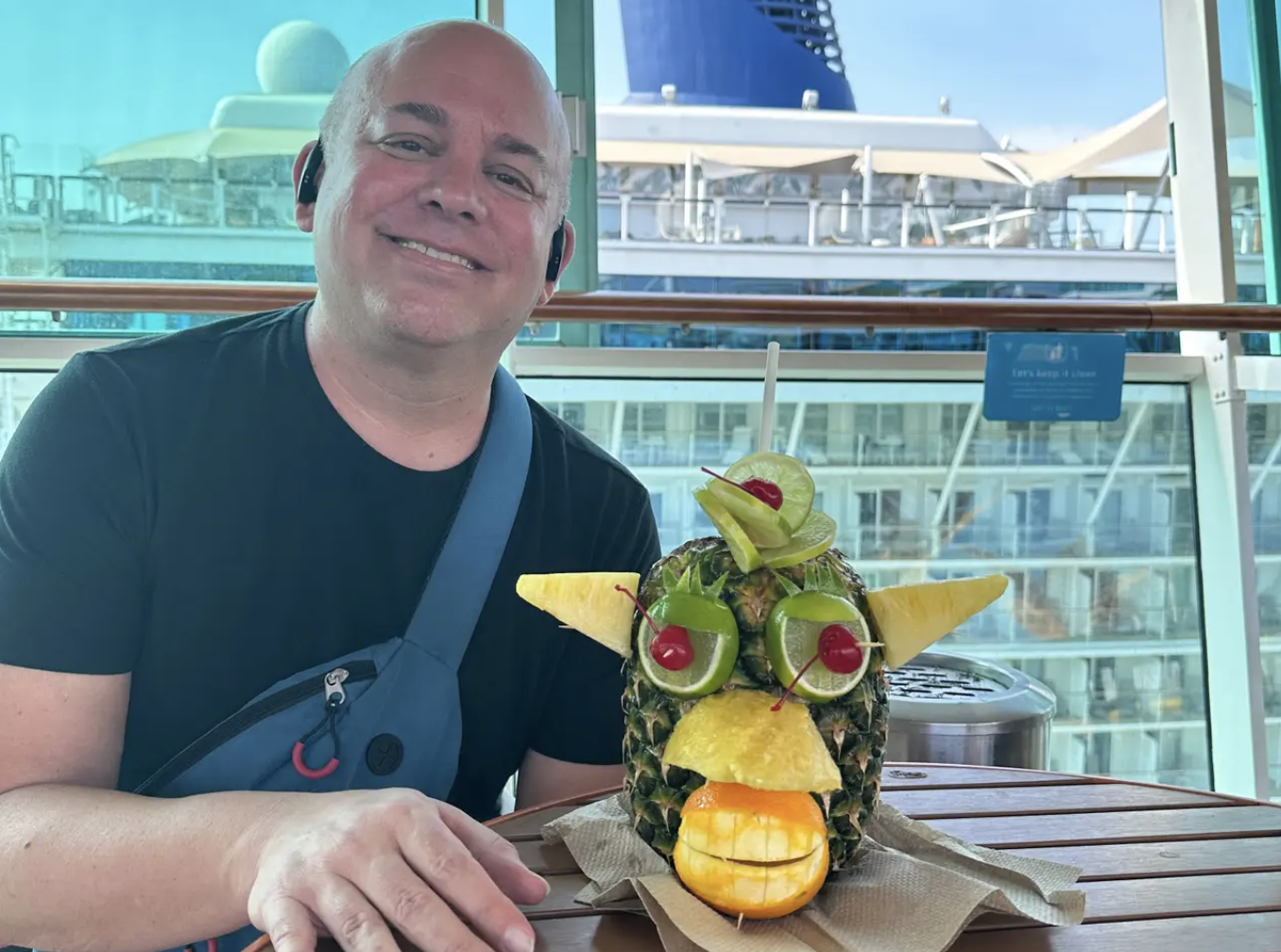 From Remote Work to Adventure:
Like many of us, Ryan's life changed when the pandemic hit. He could work remotely, and that got him thinking: why stay in one place when you can work from anywhere? So, in 2021, he took his job on a test cruise and discovered that working on a ship is not only doable but incredibly fun!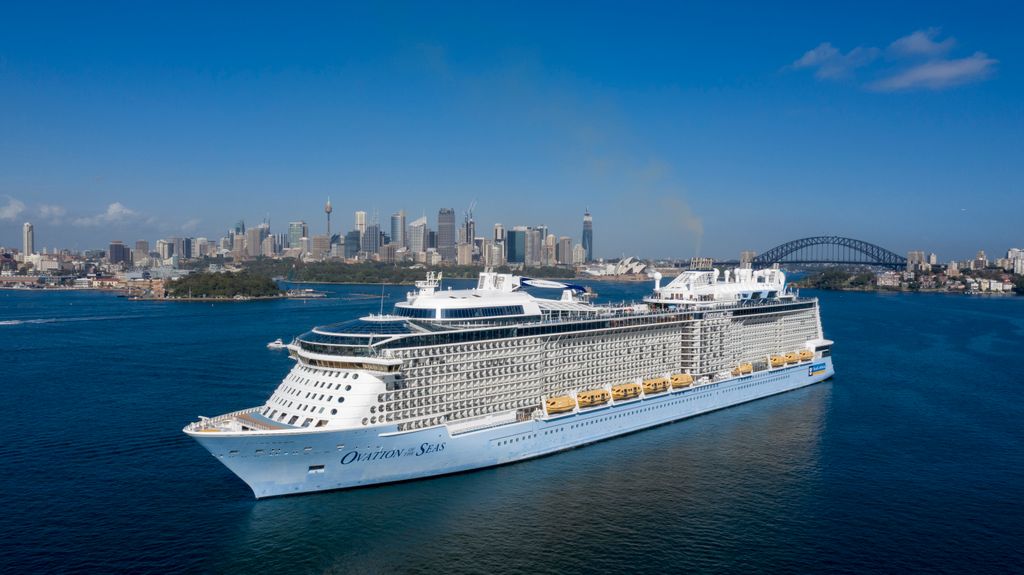 The Money Magic:
Before committing to a life at sea, Ryan did some serious number crunching. He compared the cost of living on a cruise for 300 nights to what he was spending on rent and bills back in Florida. You won't believe it – the cruise life turned out to be almost as affordable!
Budgeting Like a Pro:
To keep things on track, Ryan has a detailed spreadsheet to manage his expenses. He sets an annual budget, and this year, it's around $30,000, covering the essentials.
Choosing the Right Cruise Line:
Picking the perfect cruise line is crucial. Ryan went for Royal Caribbean because they offer amazing perks like discounts, free internet, and complimentary drinks. He suggests trying different brands to see what suits you best and sticking with one to get loyalty rewards.
A Social Life to Envy:
Working on a cruise ship means not just work but a vibrant social life too. During lunch and evenings, Ryan gets to meet fellow travelers and even made lasting friendships. It's a far cry from the solitude of working from home.
Conclusion:
In a world where remote work is the new norm, Ryan Gutridge's story is a testament to the potential of turning remote work into a thrilling adventure. With a bit of planning and a pinch of creativity, you can transform your work life to not just meet your needs but also give you an experience beyond your wildest dreams.