Introduction
In the world of glitz and glamour, there's a story that stands out for its intrigue and charm—the story of Maddox Jolie-Pitt. As the eldest son of Angelina Jolie, Maddox's life has always held an air of mystery. Now, as he steps into adulthood, we're uncovering some surprising and heartwarming aspects of his life.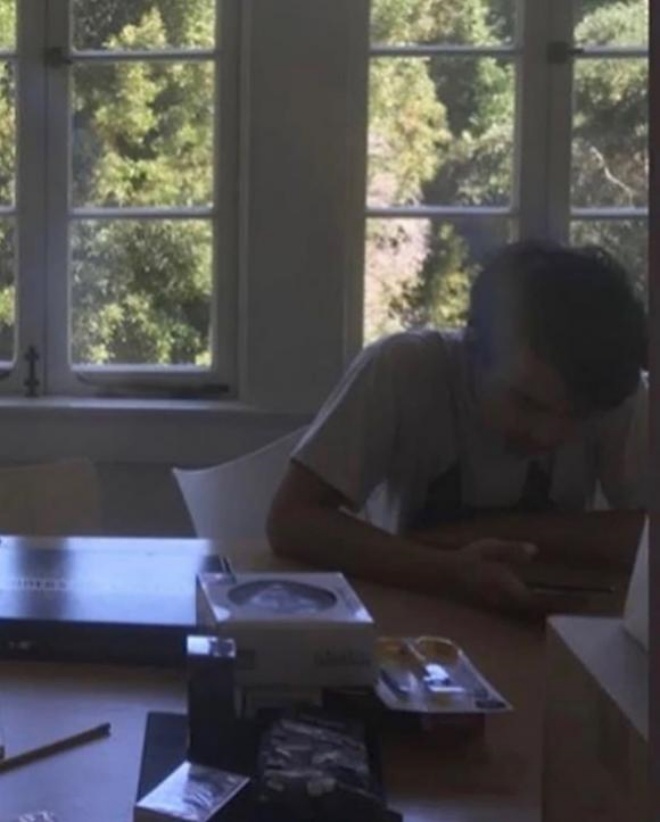 Maddox's Path to Adulthood:
Maddox has always been a bit of an enigma. First welcomed into the limelight as Angelina's adopted child, he continues to captivate attention even as he grows up. Recent reports hinted at a secret social media account where Maddox shared bits of his life on Instagram. Fans rushed to follow him, but Maddox decided to keep his private life, well, private.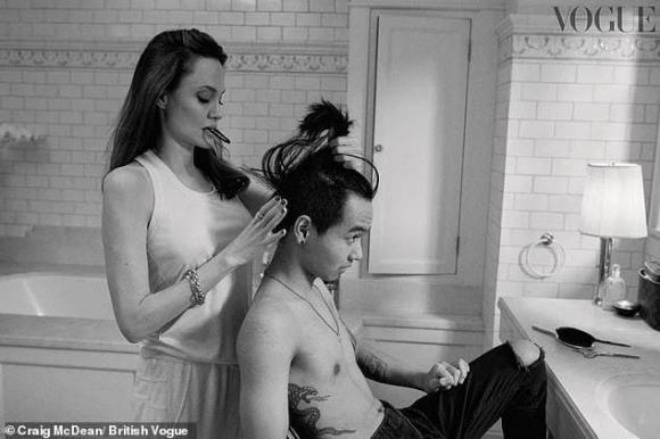 A New Chapter in Life:
As Maddox journeyed into adulthood, he started making fewer public appearances. Currently, he's a college student majoring in chemistry at Korea's Yonsei University. At 21, he's finding his independence, all while being the child of a global superstar. When the pandemic struck, he returned home to study online.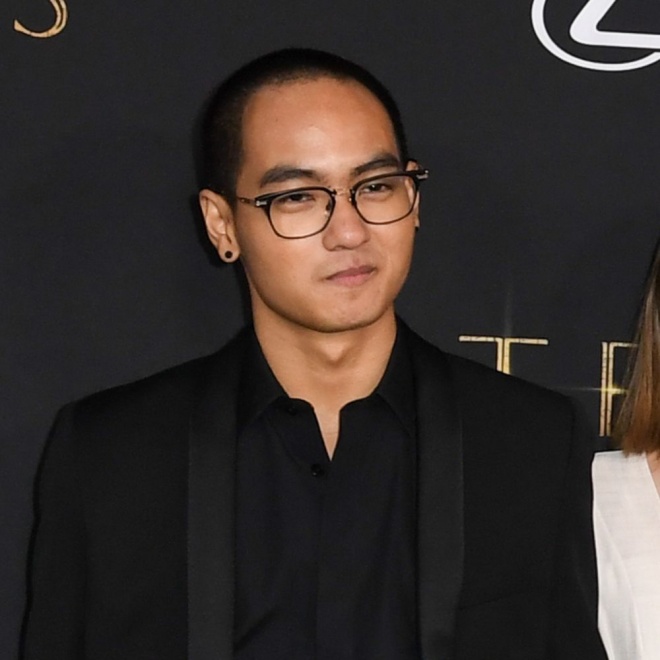 A Trusted Presence:
Maddox used to be a familiar face by Angelina Jolie's side, accompanying her to various events. However, after a well-publicized incident in 2016, he chose to step back from the limelight.
A Mother's Love:
It's clear that Angelina Jolie wants to shield her son from the prying eyes of the world. Maddox holds a special place in her heart as her first child, so she made the decision for her children to study in Korea, prioritizing their privacy over proximity.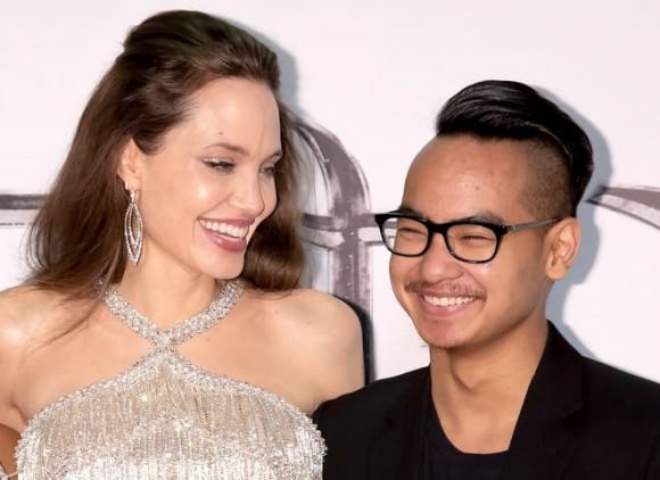 The Big Inheritance Question:
There's been talk about Maddox inheriting a considerable fortune, but these speculations remain unconfirmed. Maddox seems more focused on his studies and keeping a relatively low-profile life.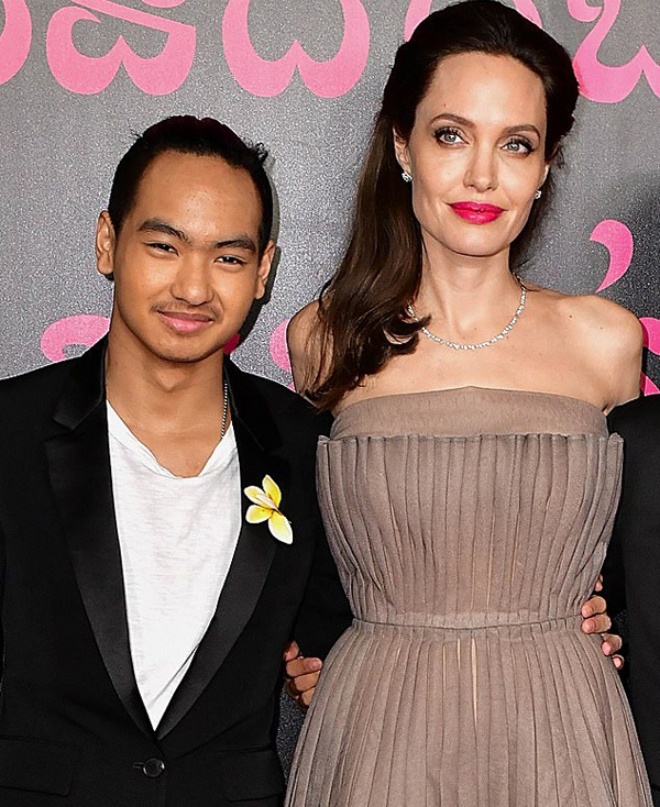 A Heartwarming Beginning:
Maddox's story began when Angelina adopted him from Cambodia at just seven months old. A close friend and former business associate of the star, Sarath Mounh, shared the touching reason behind Angelina's decision to adopt Maddox in 2002.
A Special Connection:
During her time filming "Tomb Raider" in Cambodia in 2000, Angelina fell in love with the country and a certain little boy, Maddox. His infectious smile and cheerful spirit won her heart.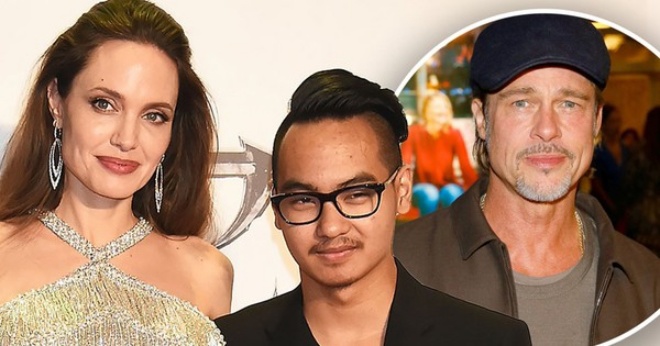 A Helping Hand:
Adopting a child in a foreign country comes with its share of challenges, but Angelina had a friend, Sarath Mounh, who played a crucial role in simplifying the process and making it easier for her.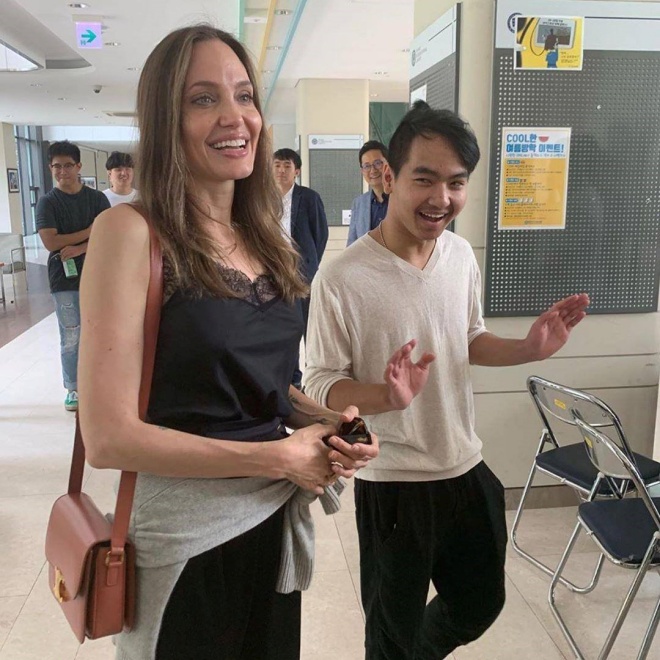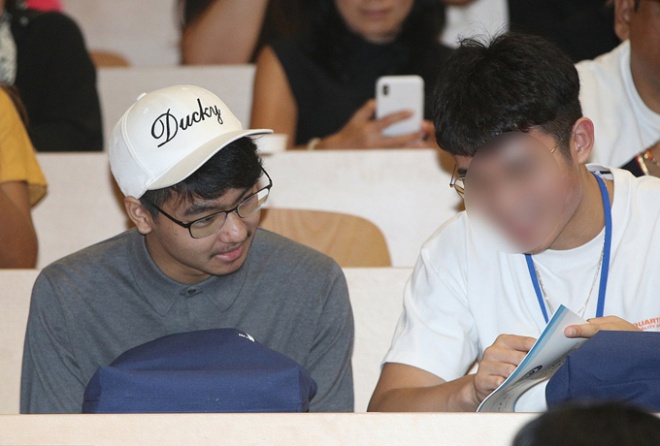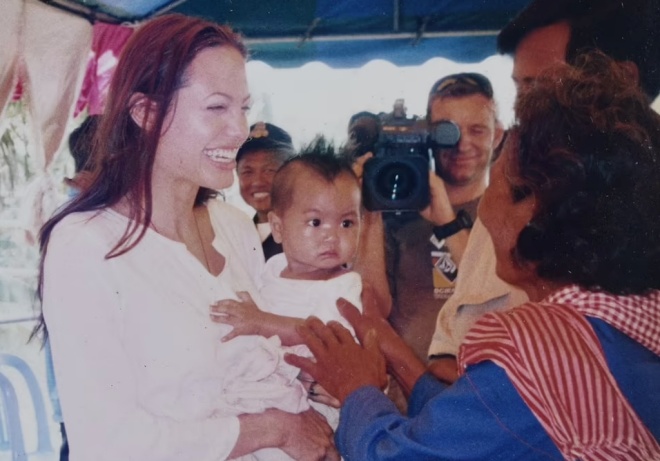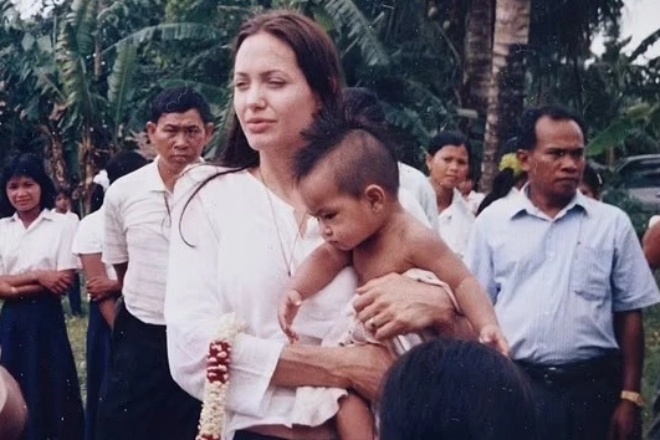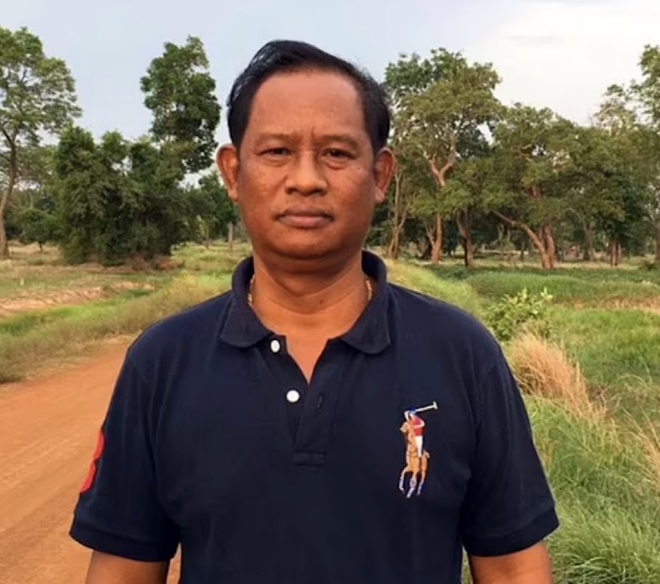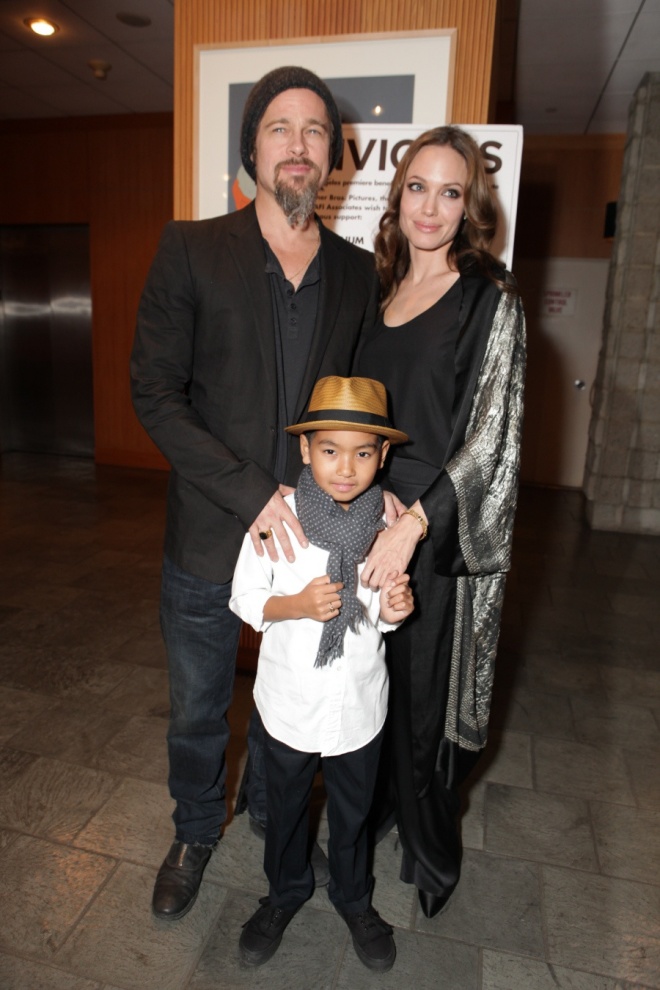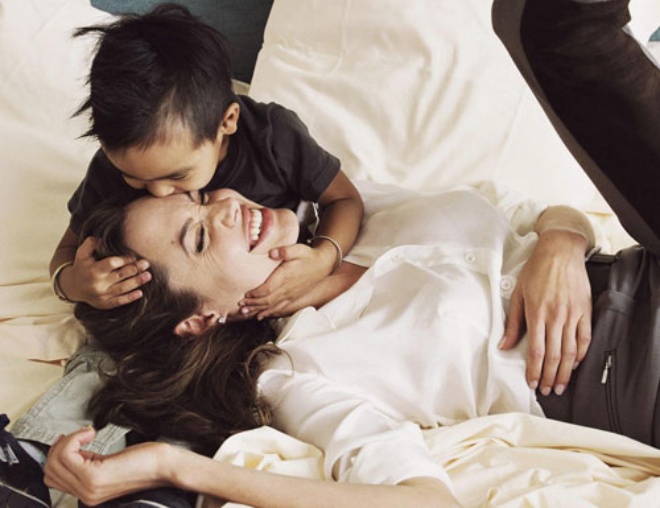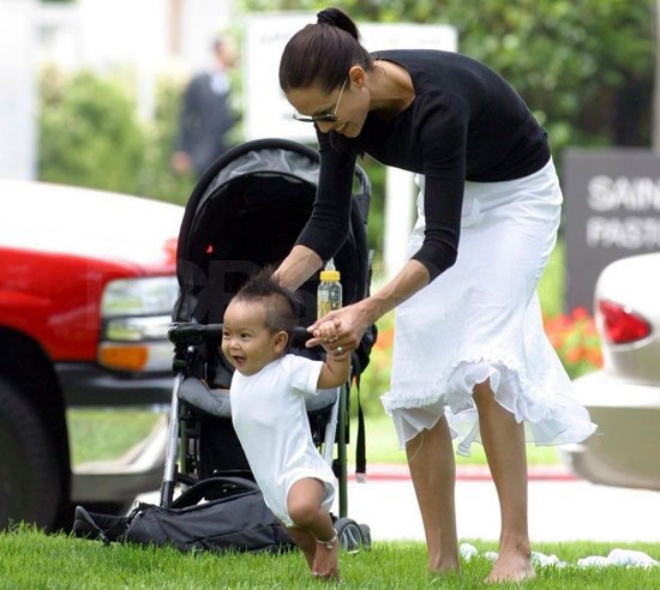 A Lasting Bond:
Angelina's connection with Cambodia endured, and her bond with Maddox continued to grow. Sarath Mounh's non-profit organization even worked alongside the Maddox Jolie Pitt Foundation on conservation efforts.
In the end, Maddox Jolie-Pitt is a remarkable young man, gracefully navigating fame, fortune, and a deep bond with his mother, Angelina Jolie.