Step into the World of Psalm's 3rd Birthday: Kim Kardashian Throws a Hulk-tastic Celebration!
When it comes to birthdays, the Kardashian-West family knows how to do it right. Little Psalm, Kim Kardashian's adorable three-year-old, recently had a birthday bash that was nothing short of amazing. Let's take a peek into the fun and joy that unfolded on his special day!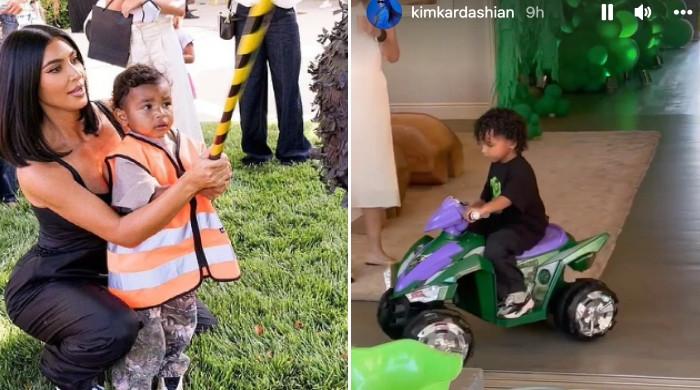 Kim, being the doting mom she is, shared some heartwarming moments from Psalm's Hulk-themed birthday party. The pictures revealed a day filled with smiles, laughter, and a whole lot of superhero excitement.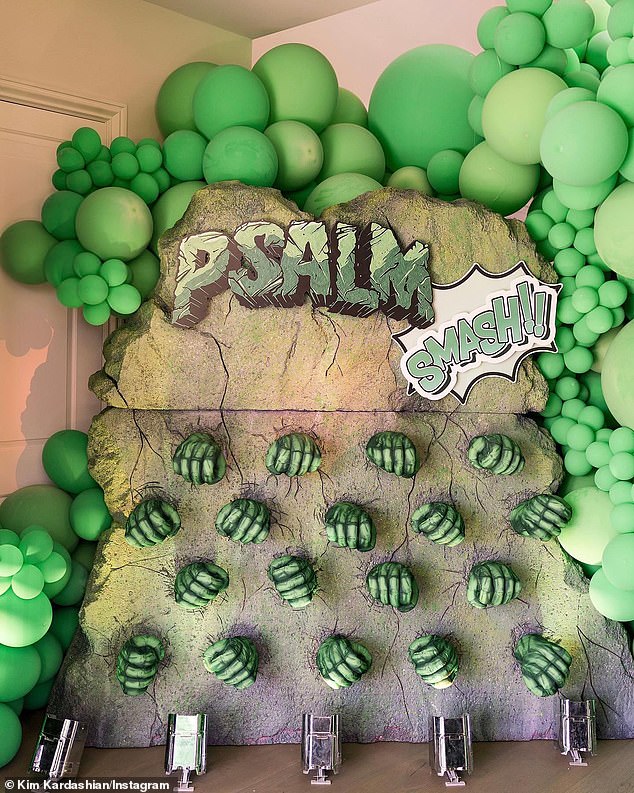 The party setup was a sight to behold, with green balloons everywhere and even Hulk hands on the walls – a real superhero dream come true! Kim's message to Psalm was as sweet as can be, expressing her love for her "baby boy for life" and praising his infectious smile.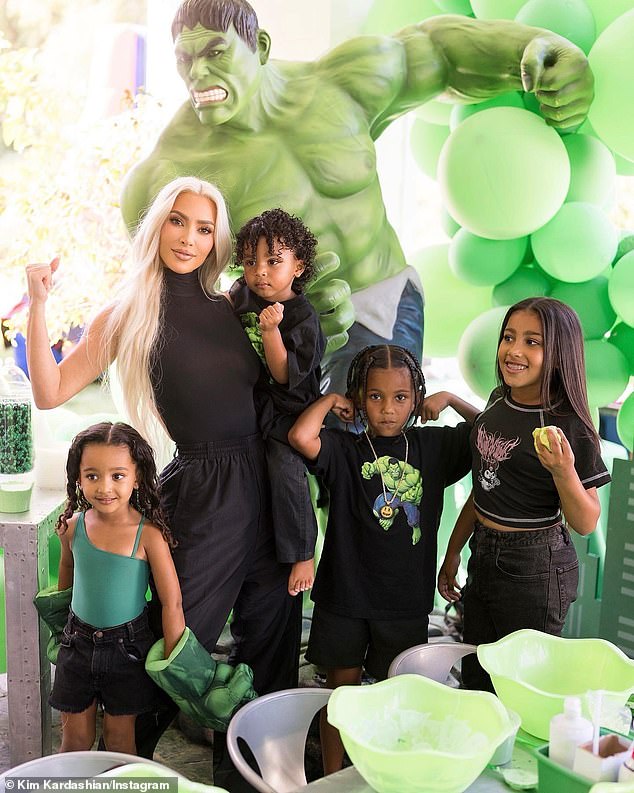 Psalm's siblings – North, Saint, and Chicago – joined in the fun, making it a true family affair. The birthday cake, featuring the Hulk fist and the number '3 Psalm,' added a delicious touch to the celebration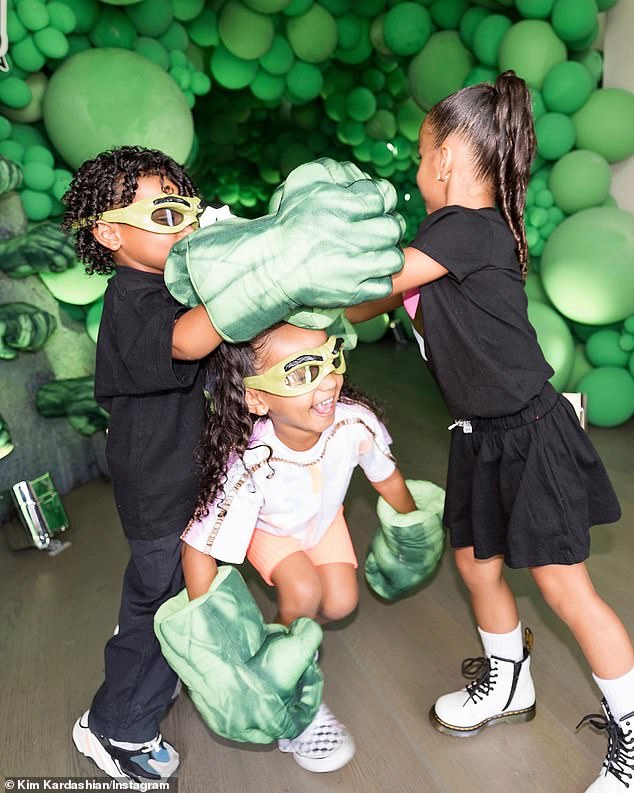 Now, let's talk about those 'Psalm shakes' – a genius idea! These milkshakes came in Hulk-shaped mugs with flavors like 'Hulk Vanilla,' 'Chocolate Smash,' 'Strawberry,' and 'Vegan Vanilla.' Topped with mini donuts, rock candy, and whipped cream, they were a hit with everyone at the party.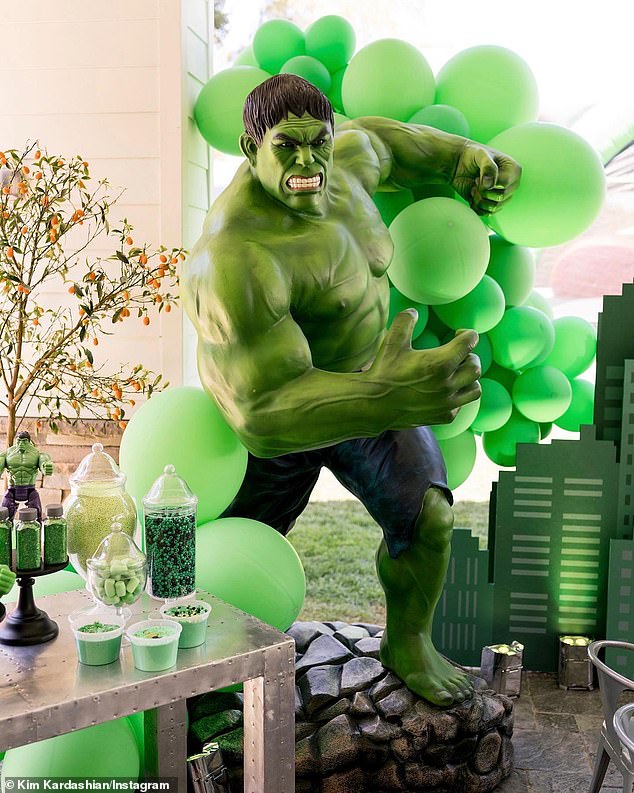 But, as life often goes, there was a bit of a bittersweet note. Kanye West, Psalm's dad, couldn't make it to the celebration as he was away in Japan. Reports suggest he's taking a break to focus on himself and co-parenting with Kim.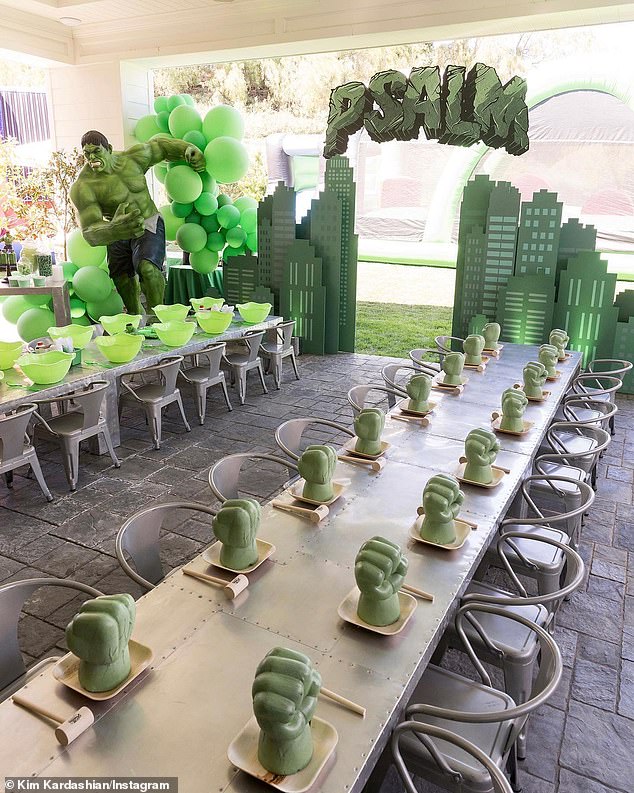 On the love front, Kim has found happiness with Pete Davidson, and their journey has been making headlines. They went Instagram official in March, marking Kim's first public relationship since her divorce from Kanye.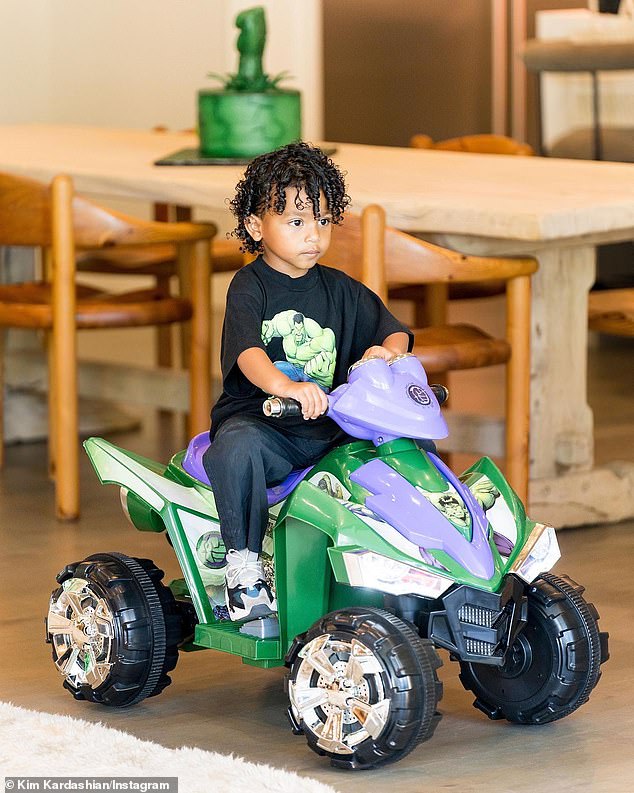 As we delve into the Kardashian-West world, Psalm's birthday gives us a glimpse of a family balancing celebrations, challenges, and embracing new beginnings.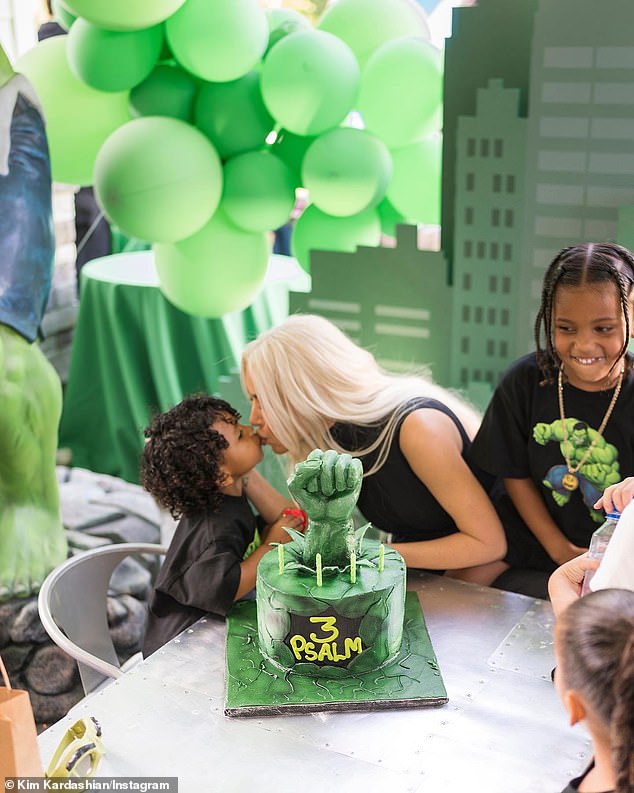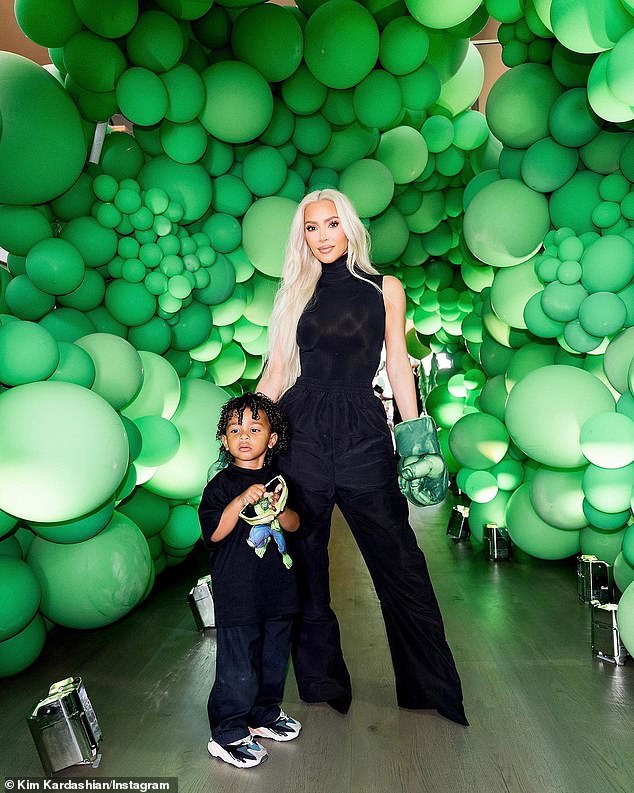 Take a look at the adorable photos and soak in the joy of Psalm's superhero-themed day – it's a memory he'll surely cherish!